About RewearAble
RewearAble is a recycling and job creation program committed to helping people with developmental disabilities pursue enviable lives through employment. Our employees conduct the in-house sorting ensuring everything we collect is prepared for reuse or repurposing. RewearAble accepts clothing in any condition and of all types and sizes.
RewearAble was created by Adults and Children with Learning and Developmental Disabilities, Inc. (ACLD), a leading Long Island based not-for-profit agency. ACLD is devoted to supporting the pursuit of an enviable life for children and adults with autism, learning and other developmental disabilities.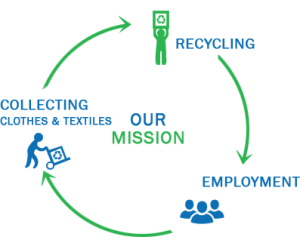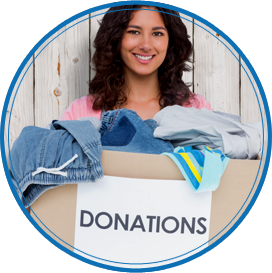 How To Donate
Don't use it?
Don't wear it?
Don't like it?
We'll take it! It's EASY to donate to RewearAble.
To schedule a pickup Click Here or please call call (516) 822-2099.
We accept clothing, shoes, accessories, bedding, and other household textiles, towels, toys, purses, non-breakable household goods, even rags, in any condition.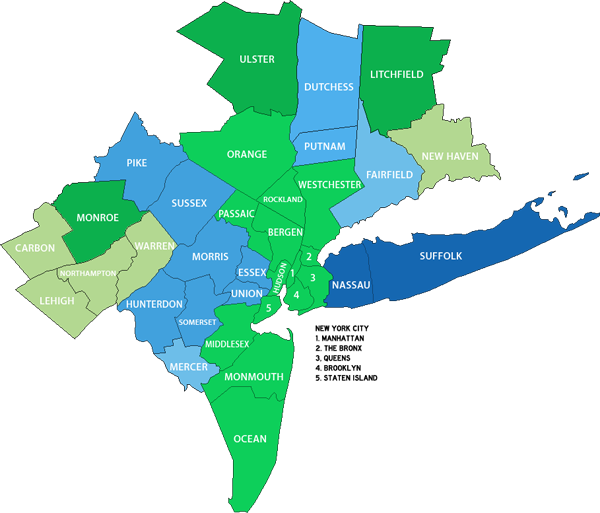 For pickups outside this area, please call (516) 822-2099